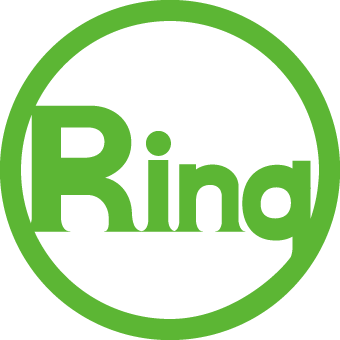 Ring is a broadcasting writer's office
that make our ideas come true
and also talent agency.
HITOMI is the only one talent
with us so far.

【Introduciton】
I previously had heard an interesting math.
The probability that people-to-people encounter is approximately 18 parts per billion for the entire population of the world.
In other words, we often hear the "encounter" is like finding a ring that was dropped in the Sahara after a year ...,It's a such a "miracle".
"Encounter" is a "miracle" and the "miracle" is produced by the "connection".
"Ring" will take care of the "connection".
Circle of people is created by the connection. That is our company.
"Connection" has so much energy which could change someone's life.
If the people who have the connection get together, I'm sure something will change.
We "Ring" believe our power of the team.
We believe in miracles "connection" by created who have "connections".
Creating a partnership with people and helping for joy and pleasure of them.
It is the role of the "Ring".
Ring Ltd. representative director Takahiro Kawano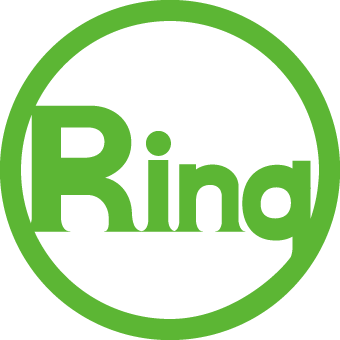 Ring Ltd. representative director Takahiro Kawano